 Learn More About Diane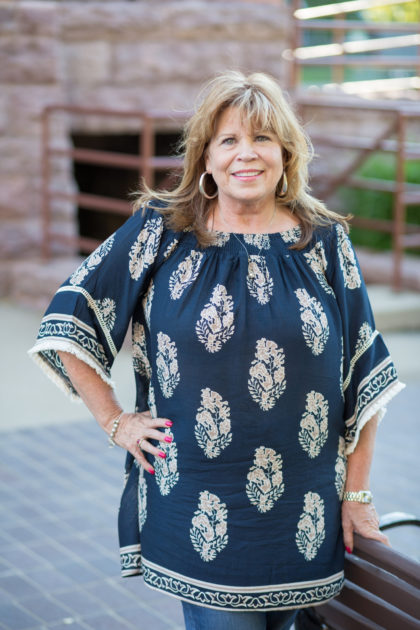 Meet Volunteer Advocate, Diane Bauch.
Why did you become a CASA Advocate?
My childhood was idyllic. Not until I was involved as a young woman in a mentoring program did I realize how fortunate I was. It is my way of honoring my parents and paying it forward.
How do you balance volunteering with your career/personal life?
I work full time, but the organization I work for is very involved in the community and supports me and my involvement in CASA. I try to schedule my visits with the children the same time and day every week so it is convenient for the foster family and my family knows I won't be home on the evening. CASA has become my life's purpose and I make it a priority.
What was a moment that you realized that you/CASAs do make a difference?
I received a note from a teenager who I advocated for that read, "When you came into my life about a year and a half ago, I never pictured my life to be at the point it is, but I have had your support every step of the way. Words cannot describe how thankful I am for that. You've taught me so much and gave me the opportunities I've been needing. I love you so much, and I am able to love myself thanks to all the help and inspiration you have blessed me with."
What advice would you have for new CASAs?
This work is heartbreaking, frustrating and extremely rewarding. It's amazing to actually see the positive impact you've had on another person's life. The first time your child smiles at you, the first time they trust you enough to share what is troubling them, the first time they say thank you or hug you… you know it has all been worth it. People learn how long I have been advocating for CASA kids, they say how lucky they are to have me… but they've got it wrong… I am the one who has been blessed to be a part of their lives.