 Learn More About Darwin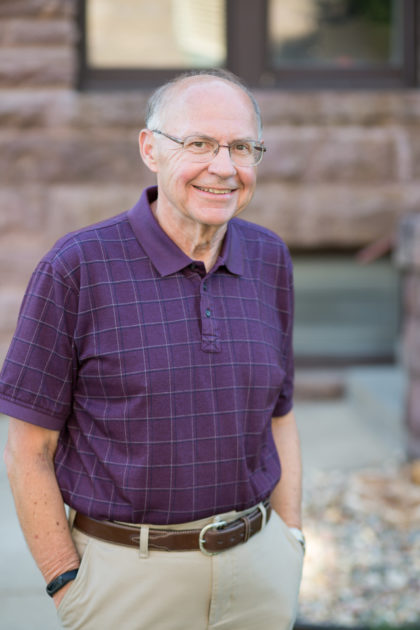 Meet Volunteer Advocate, Darwin Blume.
Why did you become a CASA Advocate?
For me, it's a simple matter of payback: for having had the luxury of a loving, nurturing and safe home environment that I enjoyed so much as a child.
How do you balance volunteering with your career/personal life?
Because I'm retired, my schedule allows me the flexibility to meet CASA's expectations as an advocate and at the same time continue to enjoy doing other things…as time and energy allow.
What was a moment that you realized that you/CASAs do make a difference?
For me, it's when my CASA child greets me with a hug, jumps onto my lap and says, "Let's read another book!"
What advice would you have for new CASAs?
Remain true to your CASA oath and personal convictions, stay steadfast in the support of your CASA family and take satisfaction in the fact that you have done your best to make an impact on a young life.