 Learn More About Chris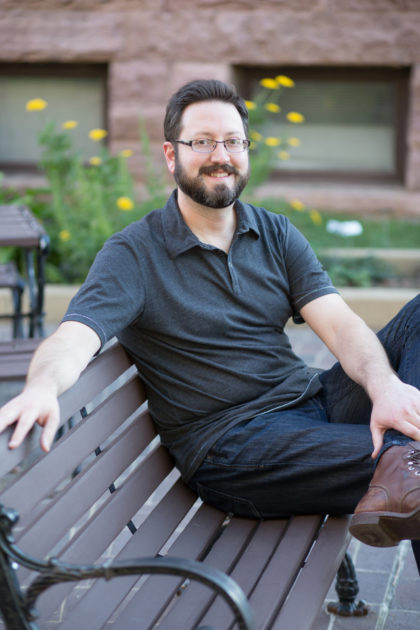 Meet Volunteer Advocate, Chris Leonard.
Why did you become a CASA Advocate?
Growing up I was incredibly fortunate to have a supportive and nurturing family. Many children are in special circumstances where they need outside advocates to ensure they too enjoy an environment that is equally supportive and nurturing.
How do you balance volunteering with your career/personal life?
Sometimes it's challenging but you have to make and take time for both. Do the things in life you enjoy to maintain a healthy you and then carry that over to volunteering.
What was a moment that you realized that you/CASAs do make a difference?
Throughout this journey, I have met and continue to meet extraordinary members in my community that also work extremely hard to help not only children but so many others. Hearing their stories and contributions helped me understand that our efforts are indispensable.
What advice would you have for new CASAs?
Listen. Remain objective. Ask lots of questions. Open your heart.