 Tradition of Caring: Sioux Falls Area CASA
April 16, 2023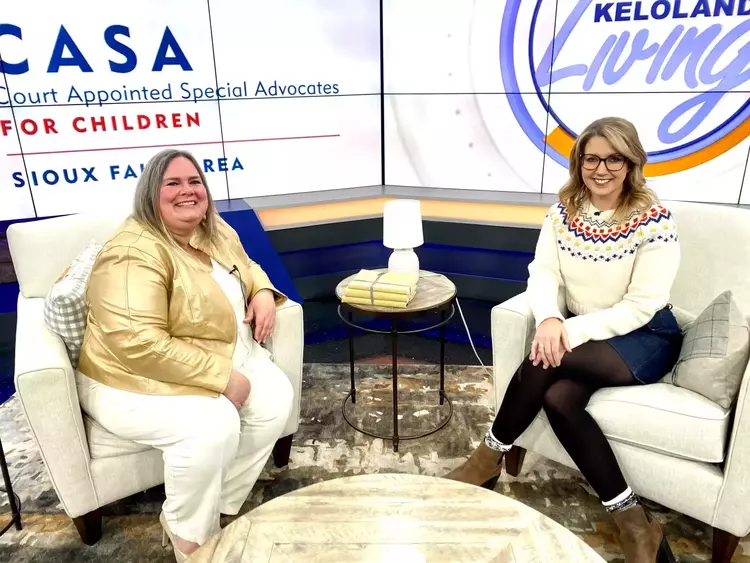 Tradition of Caring: Sioux Falls Area CASA
Over the course of a year, nearly 550 children are assigned to the CASA program as a result of their involvement with the court system through no fault of their own.
Stacey Tieszen is the Executive Director of Sioux Falls Area CASA Program. She joined us today to give us more insight into how Sioux Falls Area CASA is going above and beyond for abused and neglected children.
The Sioux Falls area CASA program is a recipient of a 2023 Tradition of Caring grant. With nearly 28 years of child advocacy work under their belt you know that the organization is going the extra mile for abused and neglected children. You can join the fight for these kids by becoming a volunteer superhero.
To learn more about volunteering with the Sioux Falls area CASA you can head online to siouxfallscasa.org, or reach them by phone at 605-339-9492.
This originally appeared on KELOLAND.com for KELOLAND's Tradition of Caring series.