 Sioux Falls CASA is Hiring!
February 14, 2020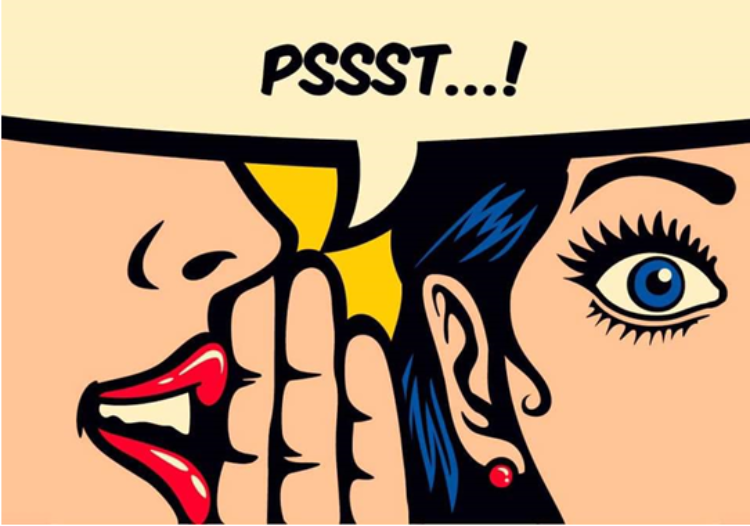 Sioux Falls Area CASA is currently hiring for a full-time Case Manager. We are looking for someone who understands what it means to build and strengthen relationships and who remembers "their why" on the hard days. This job is unlike any other as you would be working for an organization unlike any other in this community. CASA is the voice for abused and neglected children in the foster care system. Our goal is always reunification. In order for this to happen, we encourage our volunteers to work with the entire family getting to know moms and dads and all those involved in a child's life.
Team CASA strives to be objective, fact-based, and responsible. Our Case Managers read petitions and hear information most struggle to believe happens to children especially in a community like Sioux Falls. Our stories are more silent because they involve children whose information is protected from being shared in the media and with others in general conversations. Our Case Managers fight for our kids working to protect them from having to ever experience abuse or neglect again. This work is done by recruiting, training, and guiding volunteers – people who are not paid to put in hours that impact their hearts and their minds.
A CASA Case Manager must be detail-oriented, willing to work collaboratively, and be comfortable with tough subject matter. Our staff support our volunteers so that may mean phone calls and meetings at times perhaps not considered normal office hours – we exchange flexibility for that expectation.
If being part of an organization working to change the future of this community one child – one family – at a time sounds like your kind of employment opportunity, we would love to hear from you! A complete job description and how to apply can be found here. You must be able to maintain confidentiality. You MUST believe in the possibility of change.
We look forward to hearing from you! This position will be posted until filled.
Together in change,
Stacey Tieszen
Executive Director