 CASA Volunteers Are Making a Difference Everyday
April 5, 2023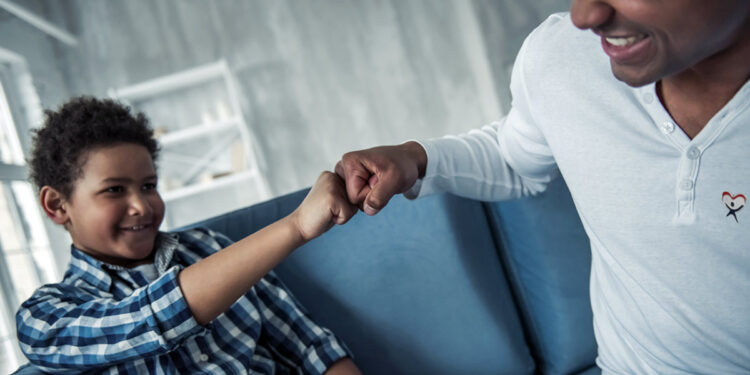 A Message of Gratitude for CASA Volunteer Advocates
April is Volunteer Appreciation Month and Child Abuse Prevention Month, two areas that intertwine with the work we do everyday at Sioux Falls CASA.
Our team would like to take this opportunity to express deep gratitude to every single CASA Volunteer Advocate that works throughout Sioux Falls and the rest of South Dakota to advocate for the best interest of children assigned to CASA.
Volunteer Advocates are appointed by the Judge in cases involving child abuse and neglect and serve on the frontlines by advocating for the best interests of children. They communicate with the children every month, attend meetings, collaborate with CASA staff, prepare court reports, speak up in court on behalf of the child's progress and advocate for them until they can be safely reunited with their families or a safe, permanent home.
Sioux Falls CASA is grateful for our team of volunteers and wish to offer a heartfelt thank you during the month of April and beyond.
--
Want to be a part of changing a child's story?
Email info@sioufallscasa.org or sign up for an upcoming volunteer training session. We need your help! There are kids waiting for a CASA Volunteer Advocate in Sioux Falls, you could be their superhero.