605 Show: Sioux Falls CASA
April 16, 2023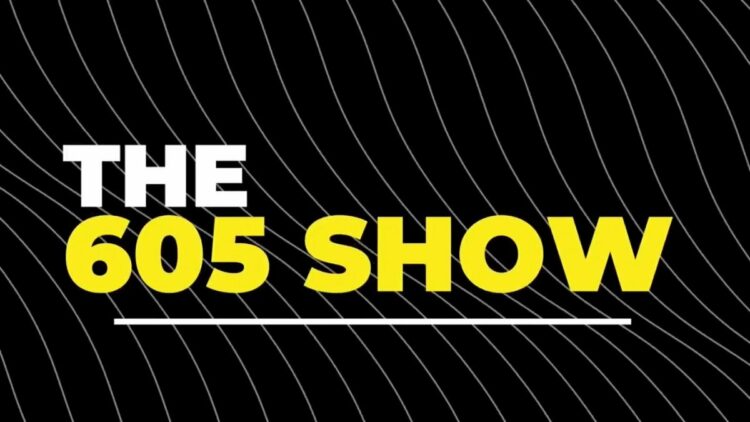 What's it take to be a CASA?
We went live with the 605 Show from Thinker Networks to discuss how Sioux Falls CASA is caring for kids in the Sioux Falls area.
Listen to the full conversation in the video below and be sure to follow us on social media (@SiouxFallsCASA) to learn about how you can get involved with our work, become an official CASA volunteer, and more!
This podcast originally appeared on 605magazine.com